What is Logistics?
Logistics is the sum of all activities that need to be delivered to the user at the lowest possible cost. In other words, it covers all operation-related processes between the supplier and customer from storing up of semi-processed products, raw materials, finished products as well as all kinds of logistic solutions. We organize the delivery of your shipment from various loading places directly to your appointed place.

Our air / sea / road network can be combined with all types of customers in the supply chain.With the help of trusted partners in a wide range of networks, we create significant benefits in terms of flexibility, reliability, price stability and monitoring of the entire transport chain.

While undertaking your cargo shipment, we provide our service according to safety standards and we do not take risky measures.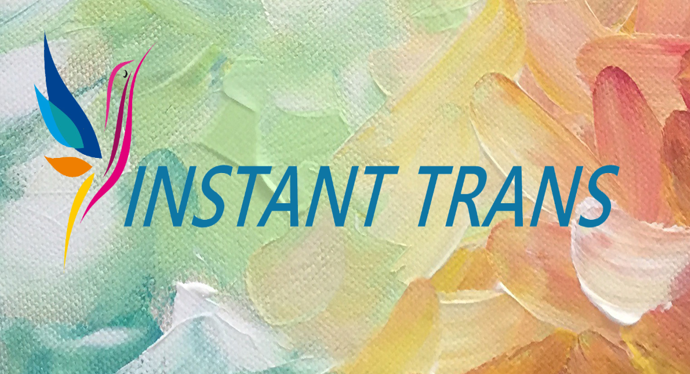 About us

Instant Trans LLC was established in June 2002 offering international freight forwarding services. Since our establishment, we have been working closely with the Implementing Agency in Mongolia, the Railways Authority, and the General Customs Administration. We are now one of the largest freight forwarding companies. We will offer you our services to your desired route at the most competitive price in the market .

International activity

At present, our company has close contacts with China, the USA, Russia, Korea, Japan, Hong Kong, and other European freight forwarding companies, and has expanded its transportation network across the globe. Now we have a wide range of business partners all over the world, gained an extensive transportation network and business relationships with different countries such as China, America, Russia, Korea, Japan, and other European countries. Our company is an official agent of COSCO, a large marine transportation company of China.

Instant Trans LLC, an international Mongolian freight forwarding company is the official agent of the the world's leading container cargo service COSCO Shipping Co., Ltd. We provide COSCO`s container services with COSCO`s own freight tariff rate from all over the world`s biggest port including Japan: Yokohama, Tokyo, Nagoya, Kobe, Osaka, Moji, Hakata, in Japan; Kaohsiung, Taichung, Keelung, Taipei, Taiwan; Pusan in South Korea, Hong Kong, Australia: Sydney, Melbourne, Brisbane and from other ports as well.
Our
executed works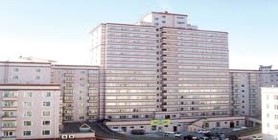 BOGD AR
2003-2005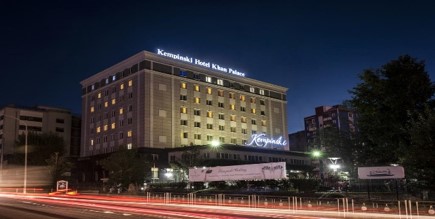 KEMPINSKI HOTEL
2005-2007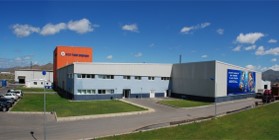 MCS
2006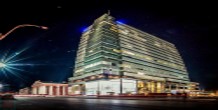 CENTRAL TOWER
2007-2008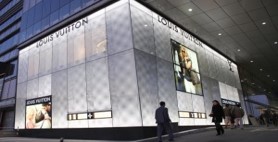 LV
2009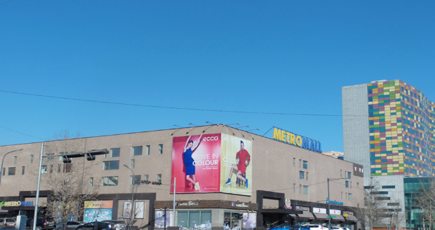 METRO MALL
2010-2011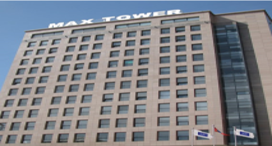 MAX TOWER
2010-2012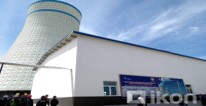 5 POWERPLANT
2013-2014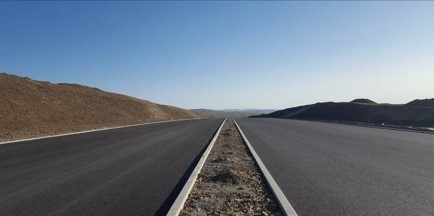 Kushigtiin khundii HIGHWAY
2015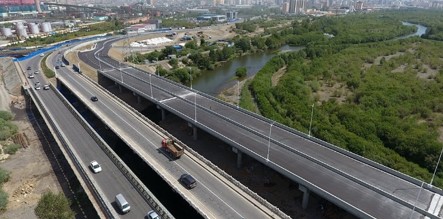 Yarmag bridge
2016-2018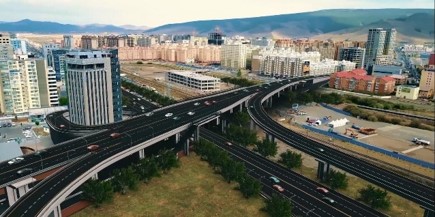 Zamiin tsagdaa bidge
2018-2019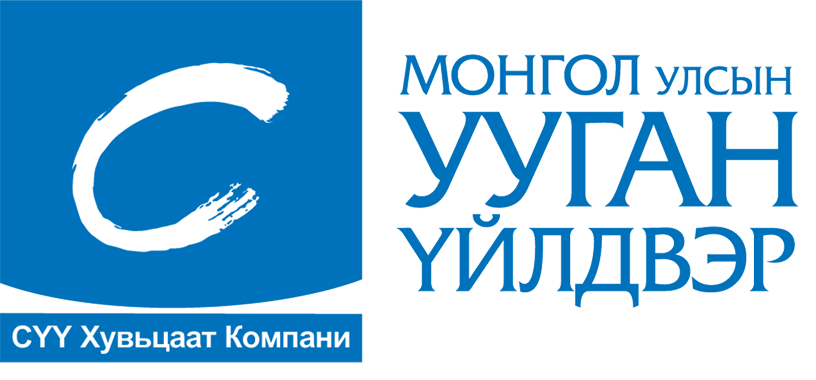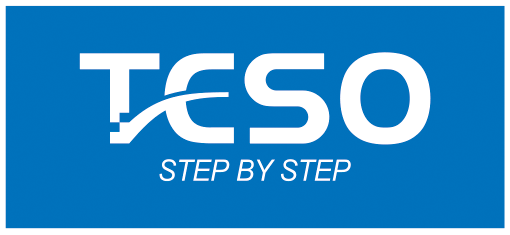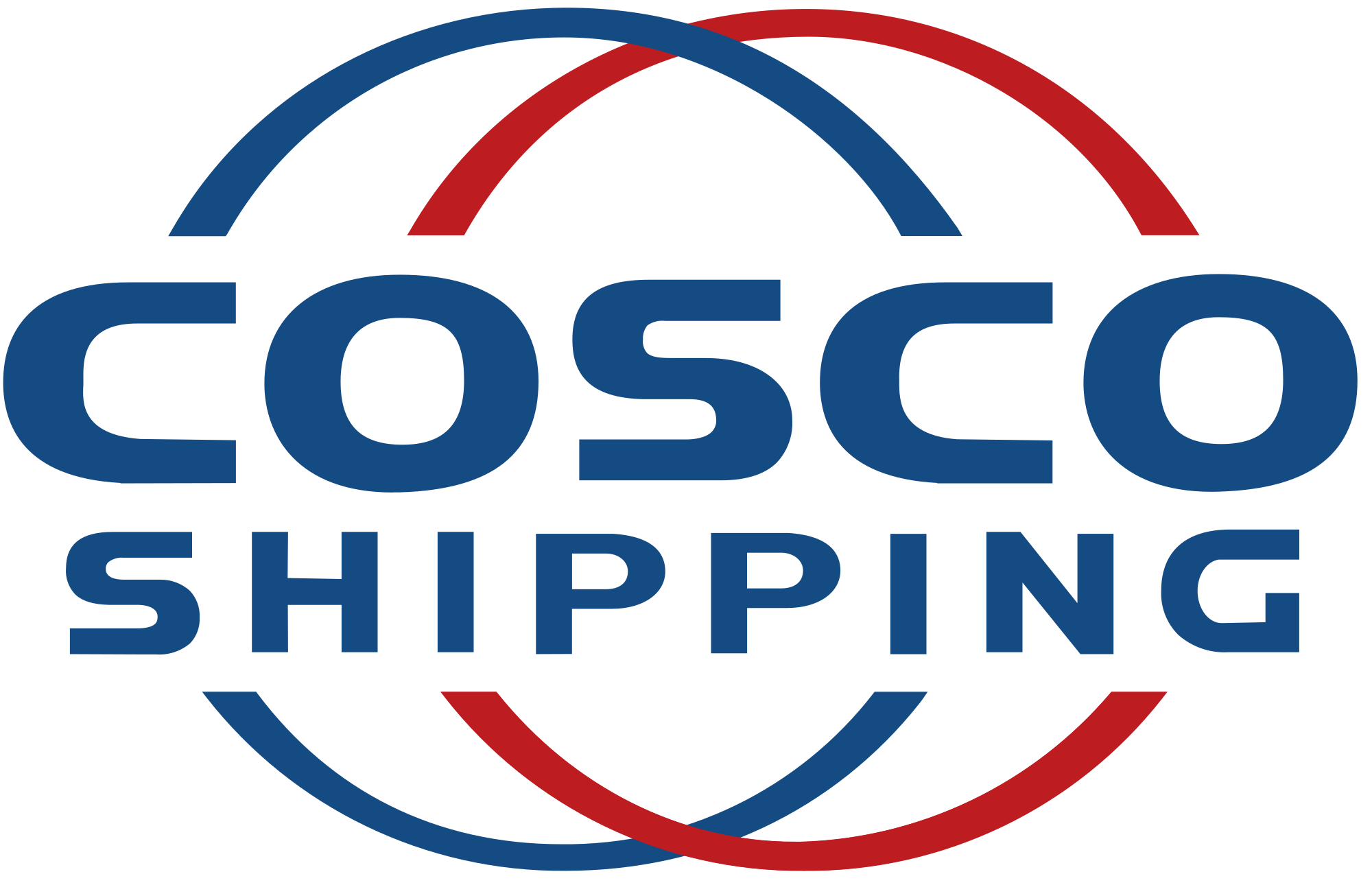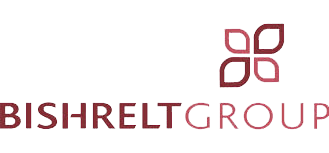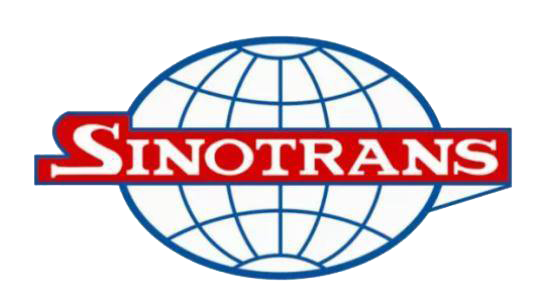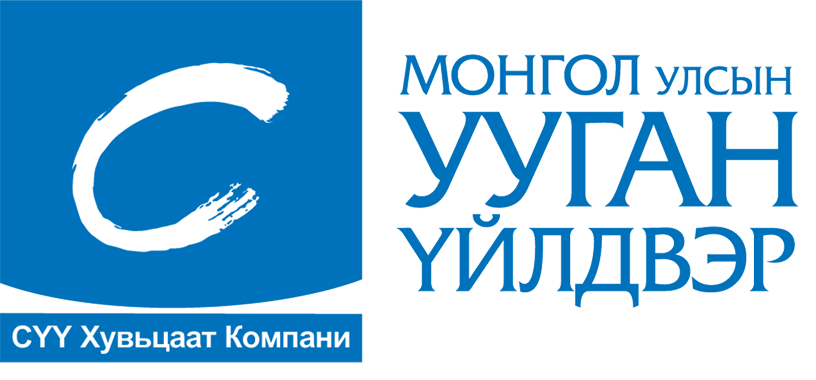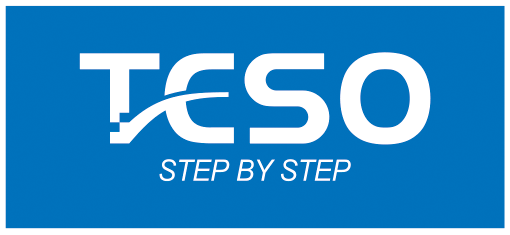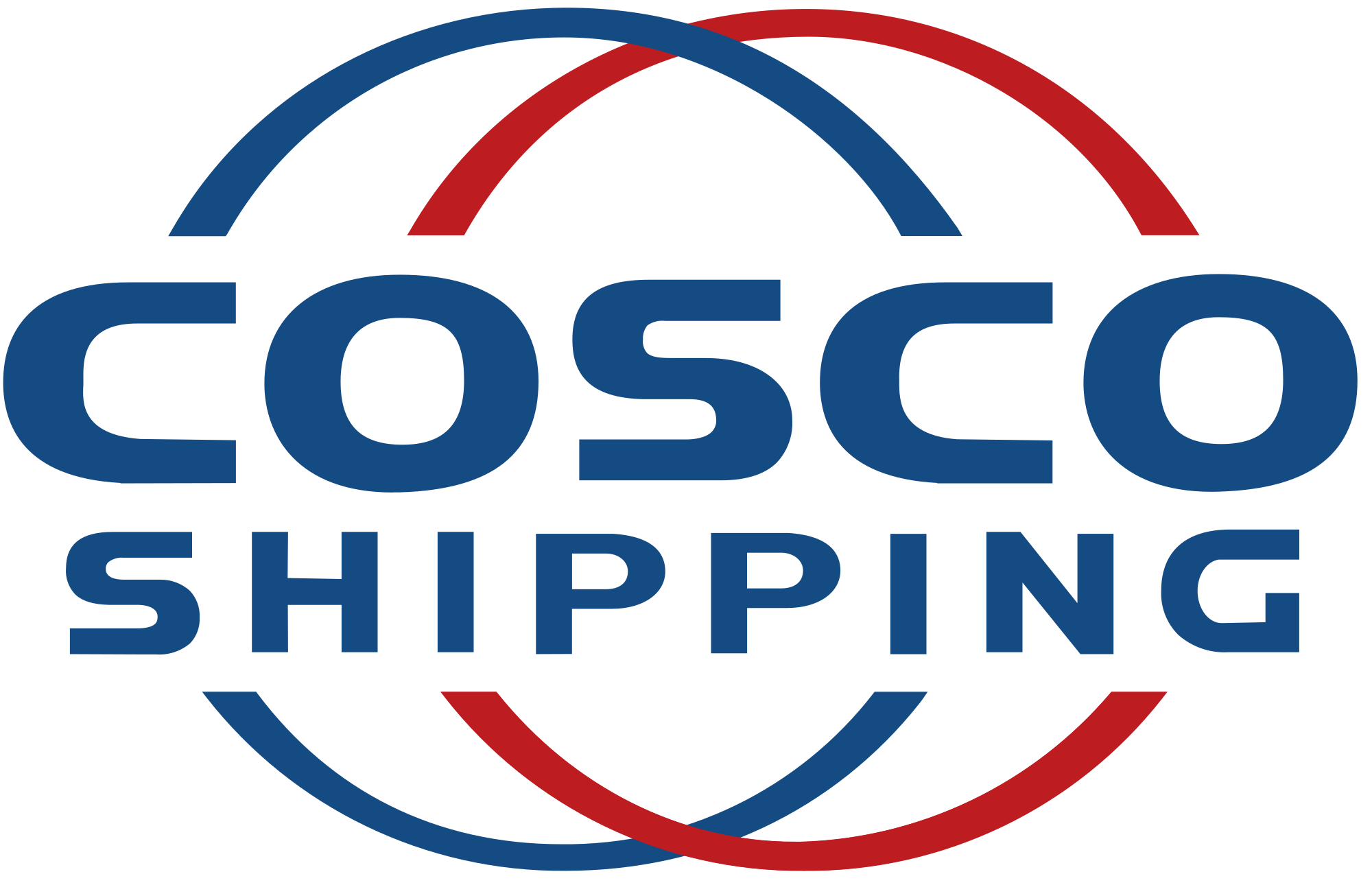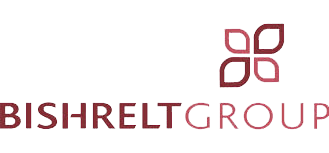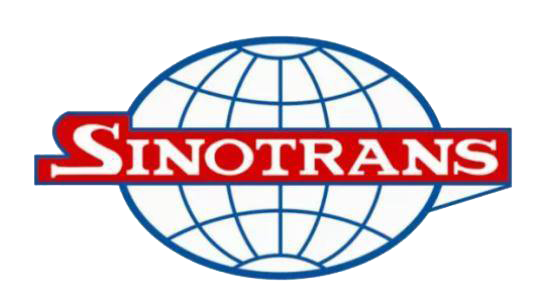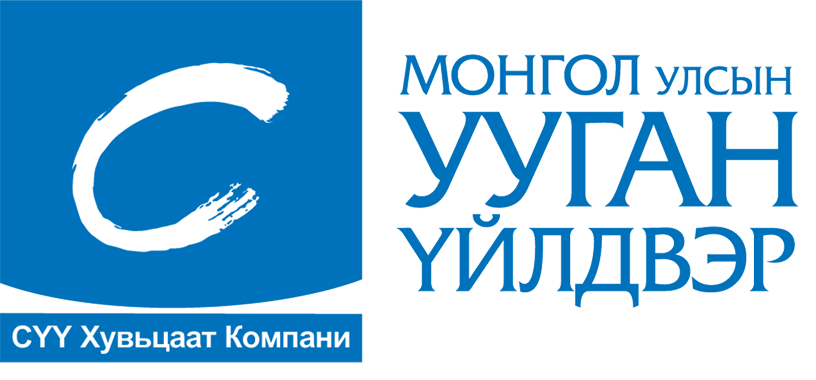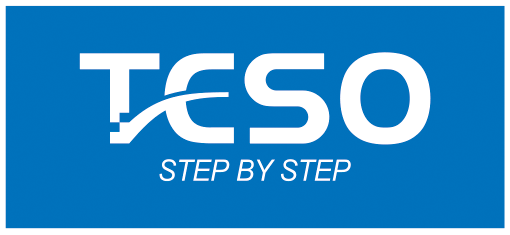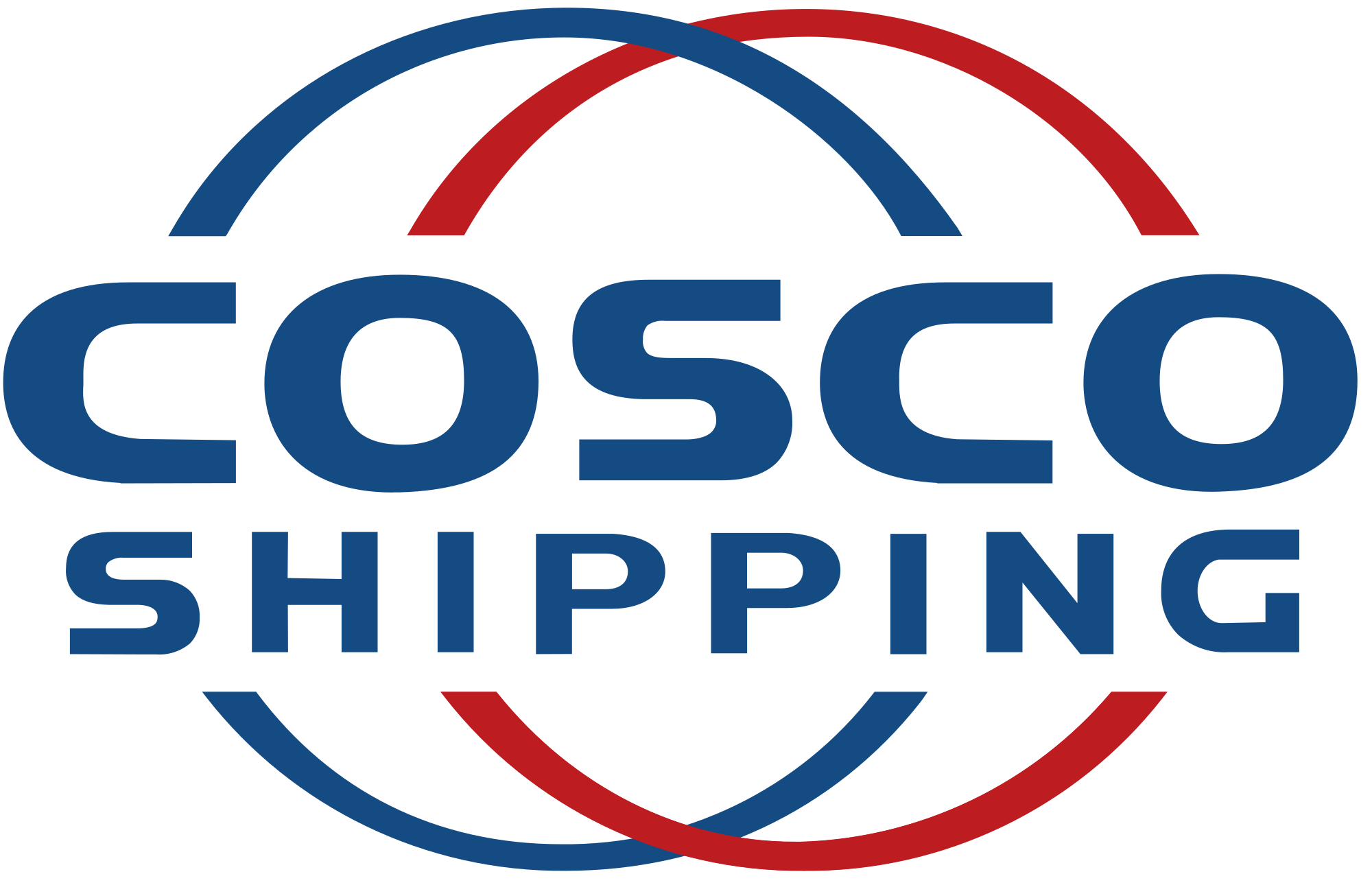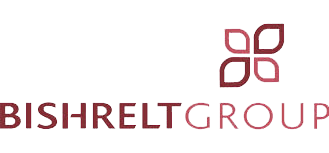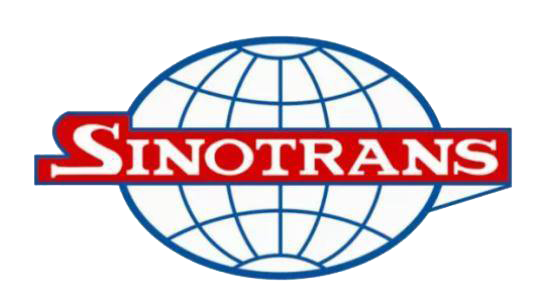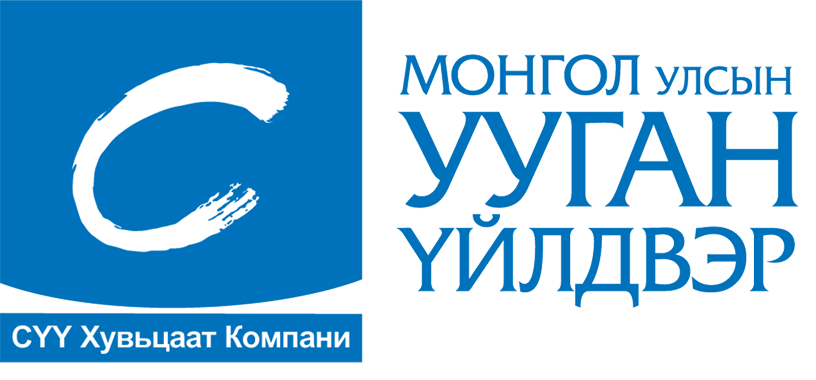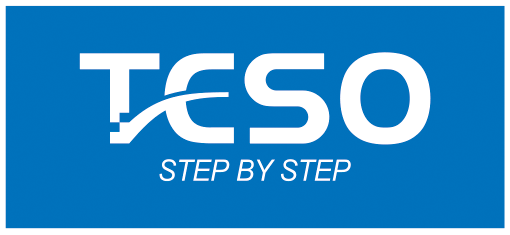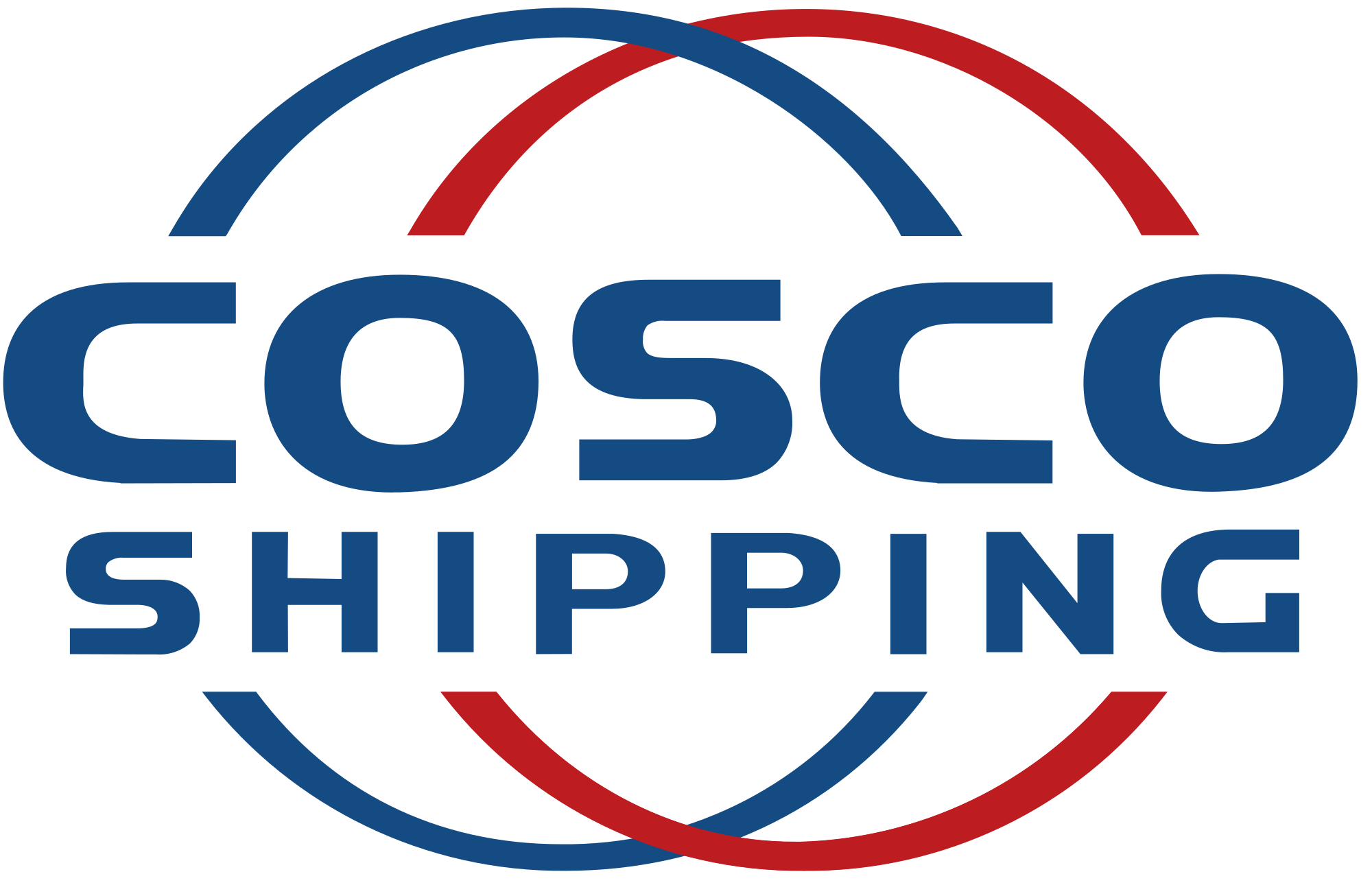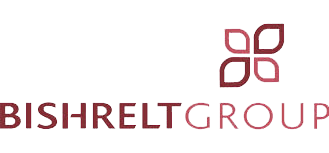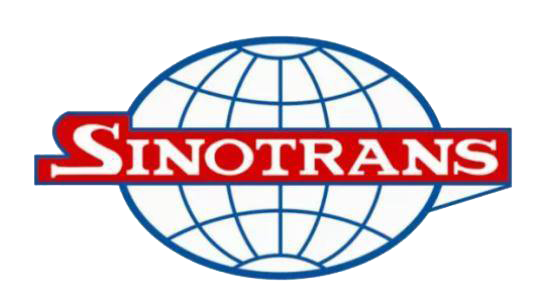 About COSCO
COSCO SHIPPING Lines Co., Ltd, (hereinafter referred to as COSCO SHIPPING Lines), headquartered in Shanghai, is an enterprise specially engaged in international and domestic container shipping and related services.
Its predecessor is the former COSCO Container Lines Co., Ltd, established on Nov. 11, 1997.

COSCO SHIPPING Lines Co., Ltd,(hereinafter referred to as COSCO SHIPPING Lines), affiliated with COSCO SHIPPING Group, is born with the integrated container businesses of CSCL and its predecessor COSCO, which has been up for business since Mar.1st, 2016. COSCO SHIPPING Lines is a fully-owned subsidiary of COSCO SHIPPING Holding Co., Ltd,registered in China (Shanghai) Free-trade Experimental Area with a registered capital of 15.96 billion Yuan. Company is mainly engaged in domestic and international maritime container transport services and related business, as the group's core business sector.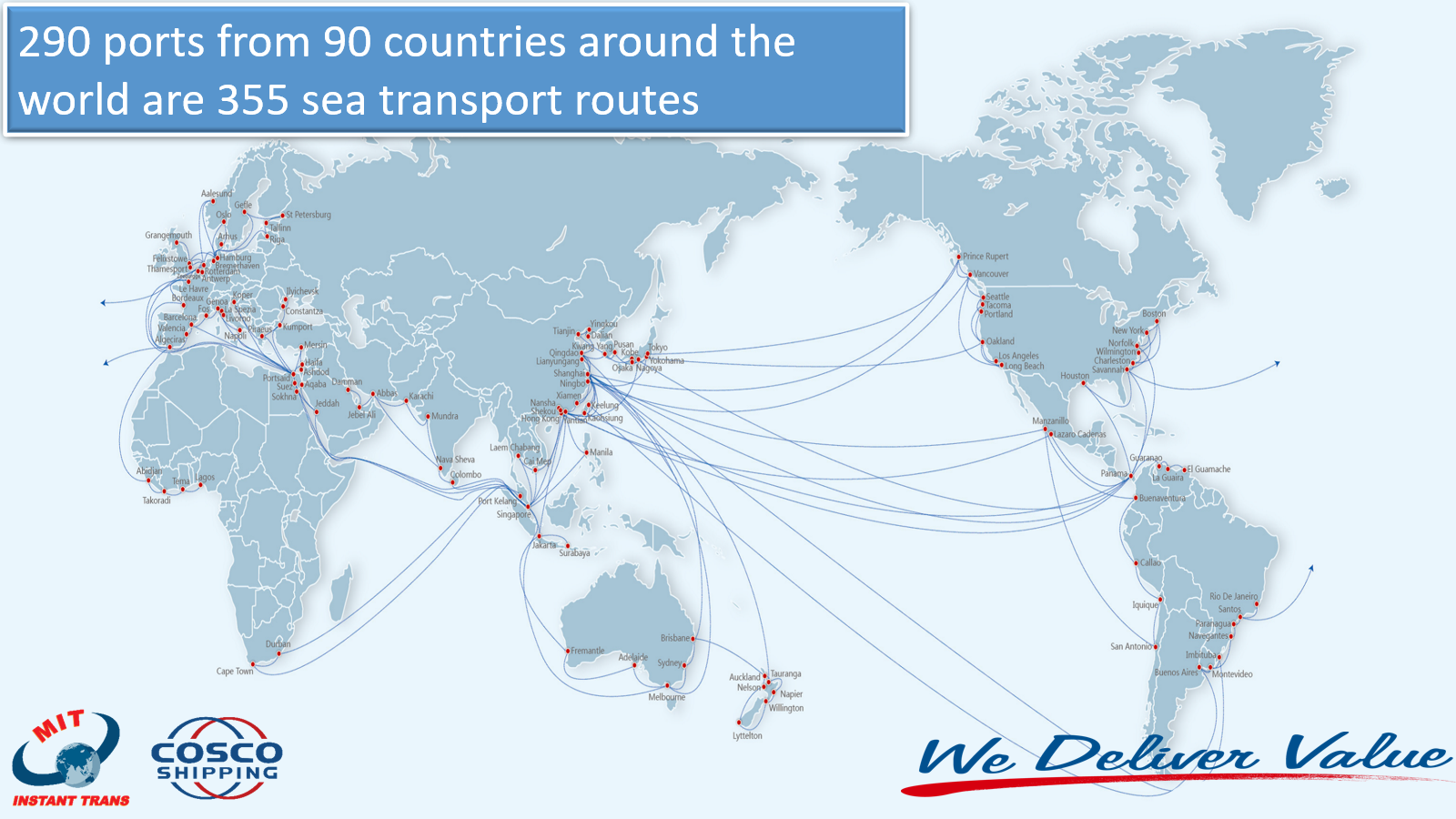 By November 30, 2017, COSCO SHIPPING Lines has a total of 291 corporate enterprises, including 137 domestic enterprises and 154 enterprises abroad.
COSCO Container Lines is renamed into "COSCO SHIPPING Lines Co., Ltd," on Nov.18, 2016.

According to the investment management system, COSCO SHIPPING Lines is a fully-owned subsidiary of COSCO SHIPPING Holding Co., Ltd, and is indirectly held by COSCO SHIPPING.

After integration, COSCO SHIPPING Lines has expanded the business scale, consolidated the position in the industry. Meanwhile, the service network has also been further improved. By the end of 2018, the company has a total of 376 container vessels, with a total capacity of 2.1 million TEUs, ranking the 4th place in the world, and the 1st place in the Asia. COSCO SHIPPING Lines operates 362 international and domestic shipping routes, consisting of 228 international services (including international feeder services), 47 domestic services, 87 Yangtze River and Pearl River shipping services, covering 329 ports in 100 countries and regions worldwide.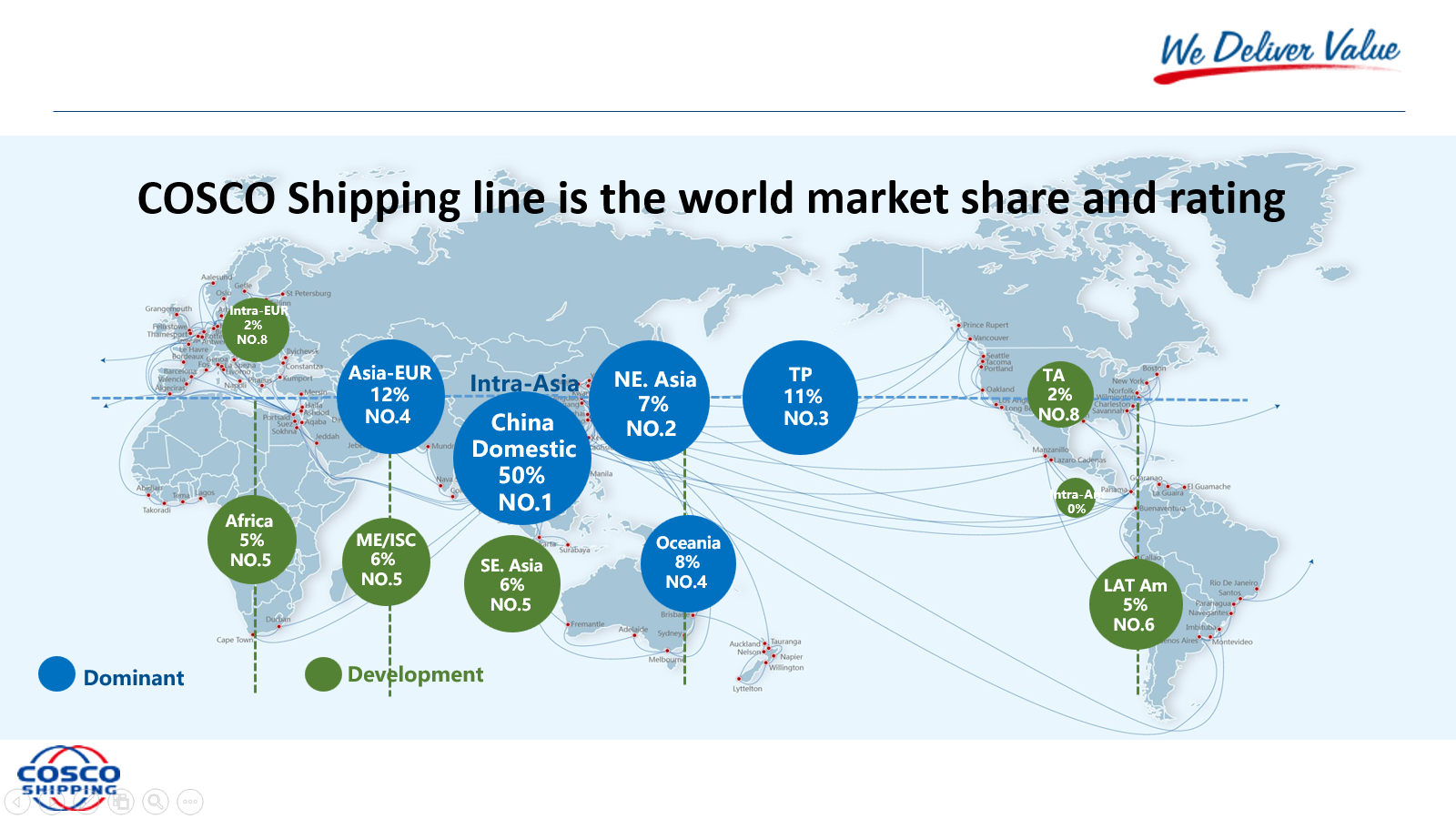 Cooperation

Since our establishment, we have been cooperating with COSCO TIANJIN INTERNATIONAL FREIGHT CO., LTD in China since 2015, with 355 maritime routes to 290 ports from 90 countries and transit shipment via ports such as China, Shanghai, Qinhuangdao, Tangshan, and Tianjin. It has been successfully delivering freight and railway freight from all states and cities of the country.

Official agent of the world's leading container transportation service COSCO Shipping Lines agent, Instant Trans LLC provides international freight forwarding service to bring your container with no delay to your car carrier from the seafront cities to Ulaanbaatar city.
UB PLATINUM BLD, 7-th floor, 701-702 office Peace Avenue, BAYANGOL district, Ulan-Bator Mongolia

976-75856600, 976-75857700, 976-94490333